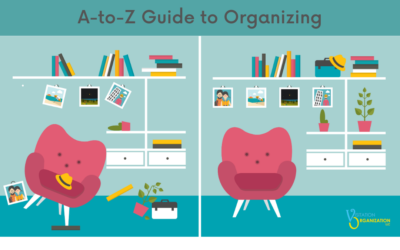 Happy New Year! For many people the start of the New Year means making New Year's resolutions. Besides losing weight, exercising more and saving money, surveys show that thousands of Americans want to get organized in the New Year, and given the many benefits of being more...
Do you have a home organizing project you would like to discuss? Contact us to set up a complimentary 30-minute consultation.
Serving Northern Virginia and DC..
© 2019 Visitation Organization LLC