More Ease in Your Life
Simplifying your surroundings makes your home and your life easier to manage.

More Harmony in Your Home
Organized spaces mean fewer frustrations for you and your family and less stress over mess.

More Room for What Matters
A clutter-free home helps you detach from excess and gain an eternal focus.
Eliminating excess and creating order will bring you peace.
Ready to simplify your life?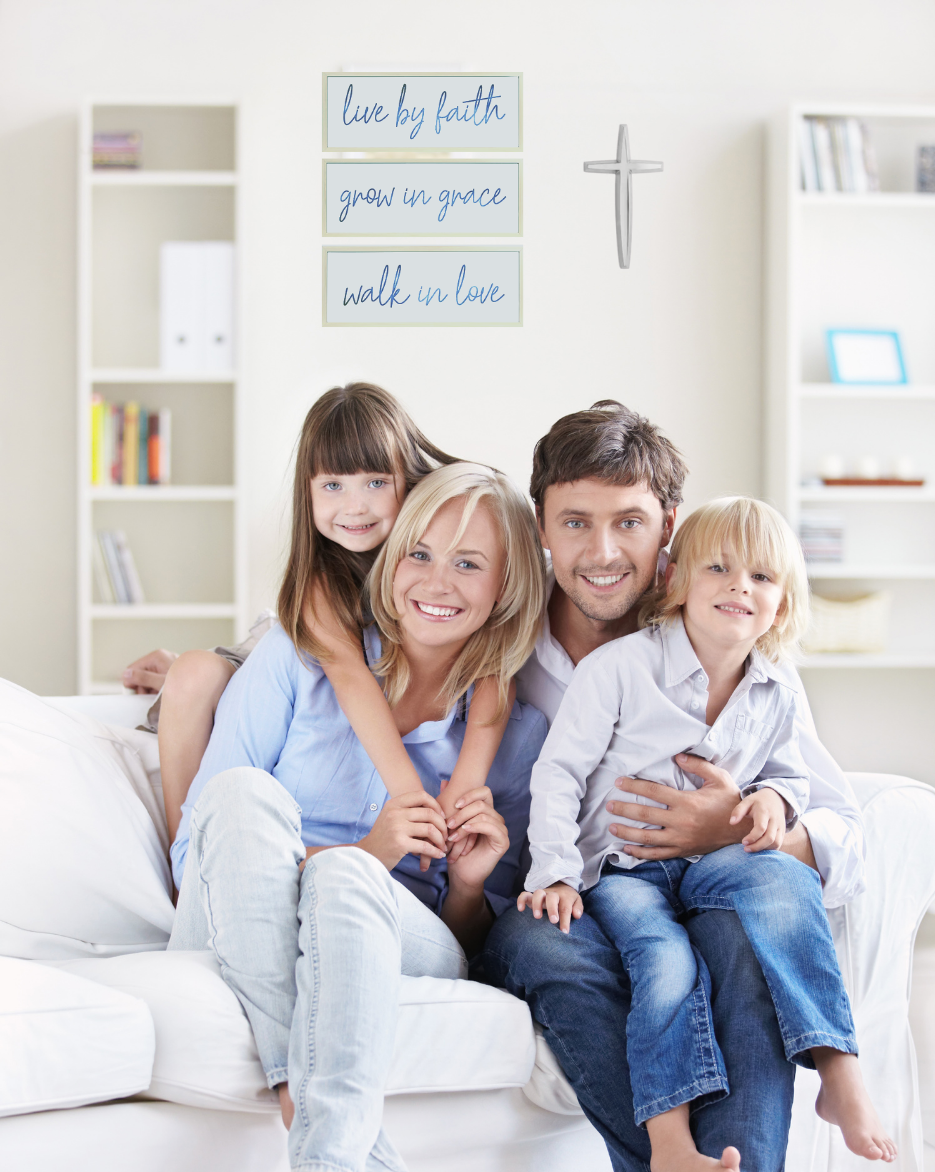 Being overwhelmed by the "stuff" in your home
Not being able to find what you need when you need it
Having to spend a lot of time tidying and tending to your possessions
Having a home that is a source of stress, instead of peace and rest
Trying to organize on your own and getting stuck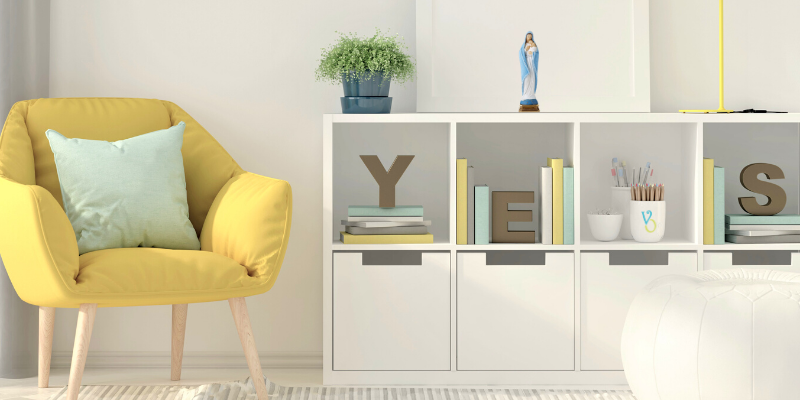 We bring passion and purpose to our work and organize with you in a way that brings simplicity to your life.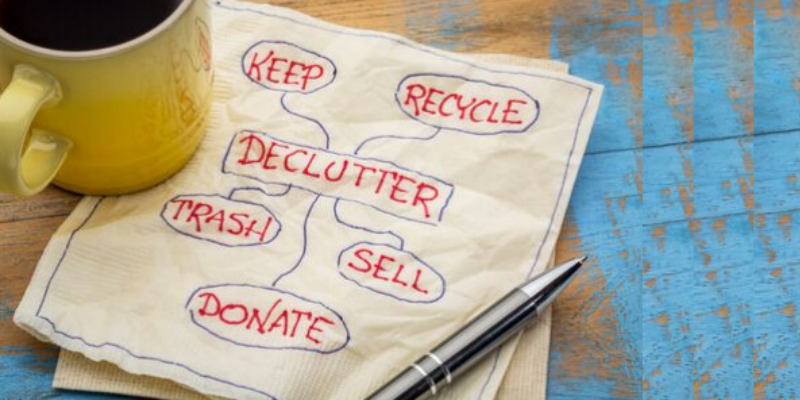 We help you detach from the unnecessary and focus on what is essential for you and your family.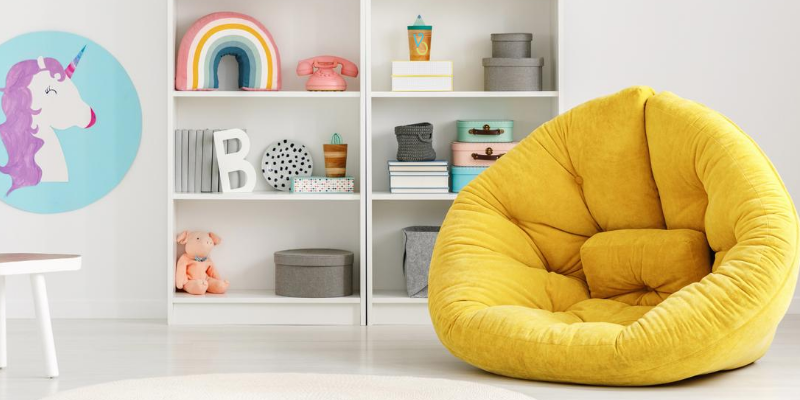 We create a plan for getting organized and design systems that set you up for long-term success.
Hi, I'm Karen Salinetti, professional organizer and owner of Visitation Organization. As a wife, mom, and business owner, I understand the value of simplicity and order amidst the hustle and bustle of everyday life. I love organizing and am passionate about helping my clients clear the clutter out of their homes and lives so they can feel at peace, and focus on the things that matter most.
Want more simplicity and peace in your life? Set up a complimentary discovery call to find out how we can help.