home organizing with a higher purpose
Clear Clutter, Create Order, Grow Spiritually

More Ease in Your Life
Organizing your belongings in practical ways makes your home and life easier to manage.

More Harmony in Your Home
Tidier spaces mean fewer frustrations over lost items and less stress over mess.

More Room for What Matters
A clutter-free home helps us detach from excess and make room for spiritual growth.
Organizing your home can change your life mentally, emotionally and spiritually.
Ready to get started?
Being overwhelmed by the "stuff" in your home
Not being able to find what you need when you need it
Being too embarrassed to have friends over
Trying to organize on your own and getting stuck
Living in a home that is a source of stress, instead of peace and rest
Visitation Organization's faith-inspired approach to home organizing can help!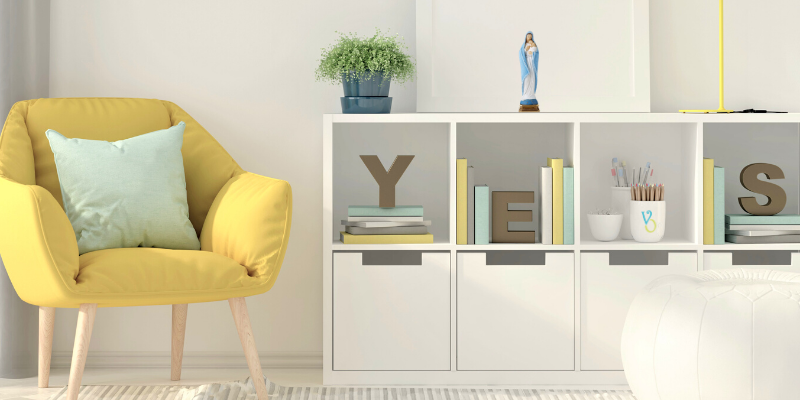 We incorporate Catholic values in our work and organize your home in a way that helps you live them out.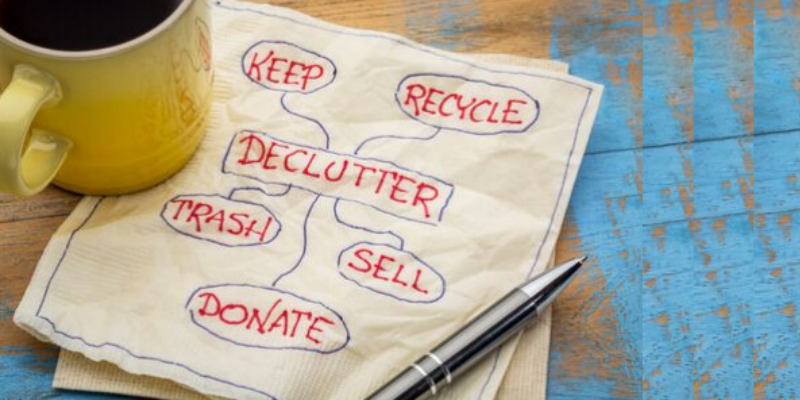 We help you detach from the unnecessary and focus on what is essential for you and your family.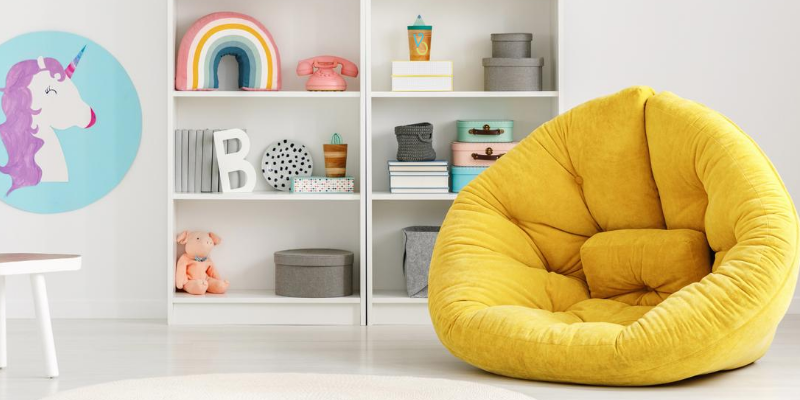 We create a plan for getting organized and design systems that set you up for long-term success.
As a wife and Mom of four, I understand what it's like to long for order and simplicity amidst the hustle and bustle of everyday life. I'm passionate about my Catholic faith and about helping my clients clear the clutter out of their homes and lives so they can feel more calm and comfortable in their surroundings, and focus on the things that matter most – like faith and family.
When I work with you on an organizing project, I not only bring my expertise, but I also serve as your cheerleader, friend and guide, teaming up with you to sort, purge and organize your belongings in a way that is both spiritually beneficial and functional for the way you live.
Let's make more room in your home for happiness and holiness!
Have an organizing project to discuss? Set up a complimentary 30-minute discovery call with us today.