Professional Home Organizing
Do you want a more organized home? One that fits with who you are and how you live your life? Does the thought of doing it on your own overwhelm you? If you are ready to get organized, and make some real, positive, lasting changes in your home, Visitation Organization can help. Learn more about our home organizing services, and how we can bring order to your home and ease to your life.
Contact us for a complimenatary 30-minute phone consultation
Latest Posts from Visitation Organization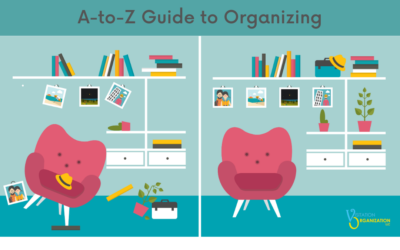 Happy New Year! For many people the start of the New Year means making New Year's resolutions. Besides losing weight, exercising more and saving money, surveys show that thousands of Americans want to get organized in the New Year, and given the many benefits of being more...
Serving Northern Virginia and DC..
© 2019 Visitation Organization LLC