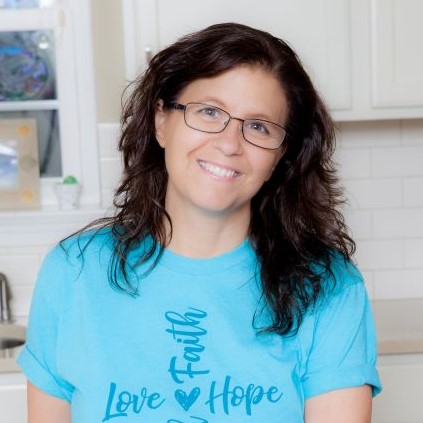 Hey there,
I'm Karen Salinetti …
the owner of Visitation Organization, and a professional organizer who has always had a passion for organizing spaces, and for helping others achieve order, simplicity and sanity in their homes and in their lives. When I work with you on an organizing project, I not only bring my energy and expertise, but I also serve as your cheerleader, friend and guide, teaming up with you to declutter your home and simplify your life in a way that is both spiritually beneficial and functional for the way you live.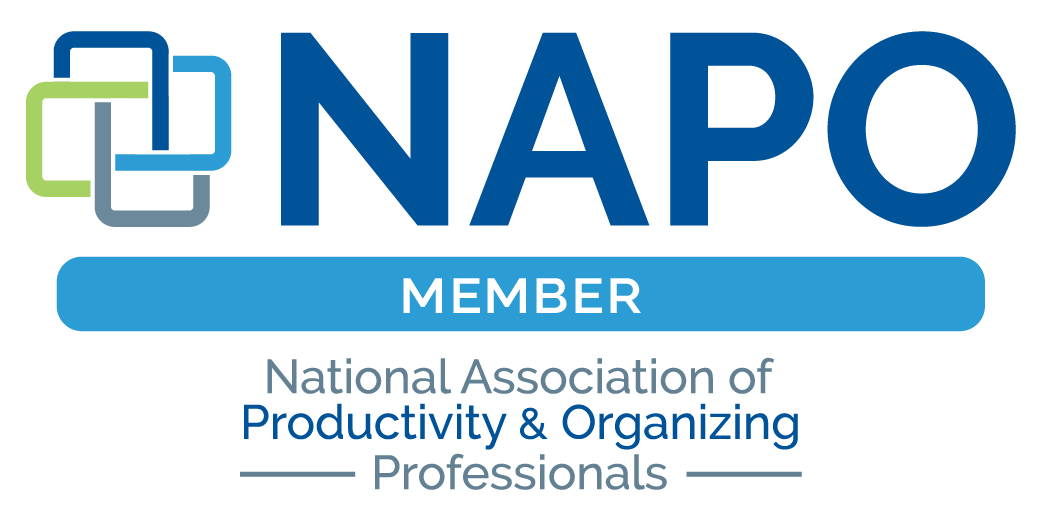 I am also a member of the National Association of Productivity and Organizing Professionals (NAPO) at both the National and local levels, and have earned the NAPO Residential Organizing Certificate and the NAPO Household Management Certificate. I adhere to the NAPO Code of Ethics, practice a non-judgmental approach and keep all client interactions confidential.
I have a wonderful husband, four pretty great kids (two boys, two girls), and two sweet cats.
I love my Catholic faith, and wouldn't ever want to be without it. It underlies everything I do, and drives my mission to help others through my work.
In my free time I enjoy hanging out with my family, socializing with friends, reading all kinds of books and working on my own organizing projects.
I'm not really into shopping, but I will never turn down a trip to The Container Store or to IKEA.
I grew up as an Army brat moving from place to place before landing in Alabama when I was 14. Though I've since migrated to Northern Virginia, I consider myself a Southern girl at heart.
This is my favorite quote: "Unless you are willing to do the ridiculous, God will not do the miraculous." (Just one of many great quotes attributable to Mother Angelica.)