Virtue-Based Organizing for Busy Moms
Organizing
We assess your space, create a customized plan, and then work with you to sort, purge and arrange your belongings in a way that makes sense.
Systems
We create and implement organizing systems and storage solutions that make your spaces efficient,  functional and easy to maintain.
Maintenance
We teach you basic organizing techniques and design a maintenance plan for you that will help you keep your spaces tidy for the long term.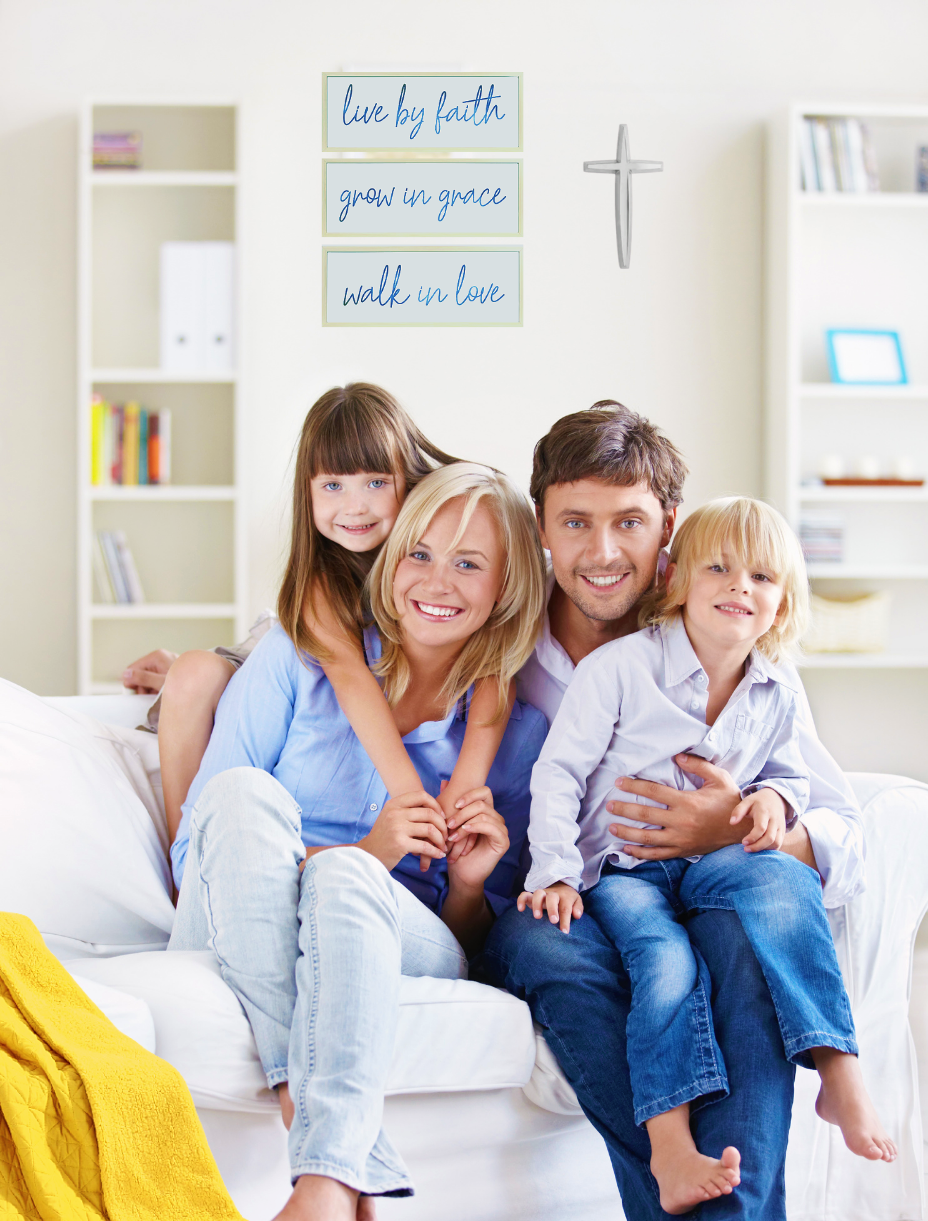 What is virtue-based organizing?
Our unique approach to home organization sets us apart from other professionals in the organizing industry. It means we approach your space with more than just plastic bins, trash bags, and a Pinterest board of ideas. Instead, we believe there's a more meaningful, spiritual aspect to home organizing.
Decluttering your home in many ways can help you unclutter and purify your spiritual life. When you get rid of distractions and attachments, you make more room for God and His grace. 
We approach organizing by focusing on the virtues that mean the most to you, and we work with you to structure your organizing goals around these virtues, revisiting them throughout the project. With this approach, your organization project will not only improve the appearance and functionality of your home, but will also cultivate an atmosphere that reflects who you and your family were created to be.
But the fruit of the Spirit is love, joy, peace, patience, kindness, generosity, faithfulness, gentleness, self-control. [Galatians 5:22-23]
Pricing & Process
In-Home Assessment:  Complimentary

We tour the space to be organized, discuss what is and isn't working, and outline your vision and priorities for the project.
Can be combined with your first organizing session.
Organizing Sessions:  $80 per hour (2-hour minimum)
Together we declutter and organize your belongings, and plan and implement practical organizing solutions.
Includes donation removal and drop-off (one car load per session), basic product research, and email/phone support between sessions.
Maintenance Support:  Variable
A written maintenance plan and follow-up visit are included with every organizing project of 6 hours or more.
Optional maintenance and accountability packages are available and are priced based based on their scope and frequency.
Let me put my organizing skills to work for you.